Never ever give up! Some seven years after travelling, five years after editing and recently signing off on the final copy edit GO! Smell the flowers is now out in the U.S.A & U.K based Mind, Body & soul literary specialists, O-Books, part of  John Hunt Publishing.
In paper, e-book and kindle although it's hoped nobody would want a start a fire with it. Kindle, see what we did there? Anyway onto the cover:
A story designed to inspire, make you think and seize any given day with one journey and many discoveries. We've been fortunate enough to receive the following celebrity endorsements:
SIR IAN BOTHAM, cricket legend & extensive fund raiser  -  'The Jimbo I know from Dubai is probably not going to be the flower smeller that I know but someone else I do not know – I hope! Enjoy the book that details this journey of change'

LEE SHARPE, ex Man united and England footballer now a T.V pundit and reality T.V regular – 'Life is to short not to GO! Smell the flowers and this book is a great place to inspire change and to start living the life you want.'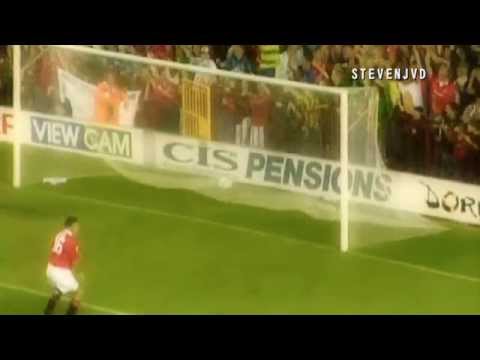 STEVE THOMPSON (MBE), former rugby international – 'A great his n' her book – 2 perspectives on the same experience makes for an interesting read with a twist at the end. My wife and I raced to read this book every day!'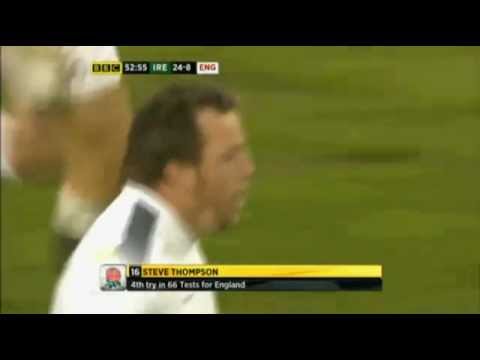 CARLY BOOTH (pro golfer) - An enlightening story of inspiration that encourages get up and GO!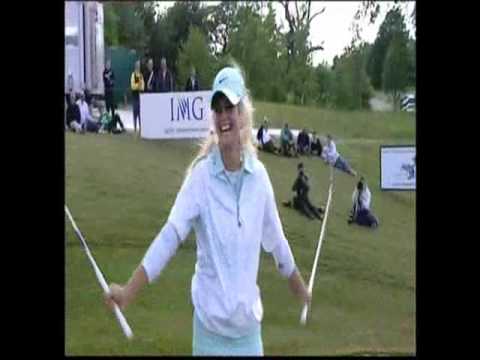 KATHERINE ROBERTS, Founder and President : Yoga for golfers -This book will make you laugh, possibly even cry and give you the strength and courage to step into your greatness. GO! For it.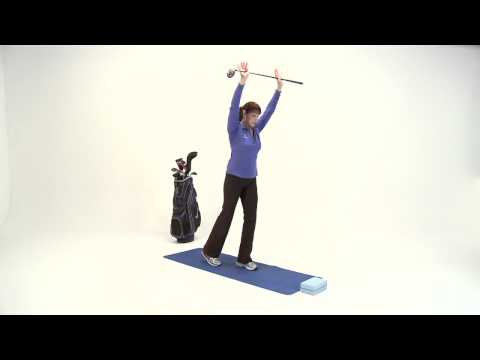 Book 2: GO! Smell the Coffee
As aspects of life withered the GO! Smell the flowers website continued to flourish with the global community becoming far deeper featuring the stories and daily sound bite of flower smellers all over the world. As it was before Facebook and twitter became so popular it was some feat that traffic was up to 50,000 hits per month. Just rewards for this obsession was an opportunity to link up with an online florist with the  ' Send flowers now, why wait until the funeral?' tagline. This came at a price that almost cost the website, friends and a $50, 000 legal case.
This radio interview on Dubai Eye 103.8 helped set the record straight :
Although a crisis at the time it was small pickings compared to what followed during a period of deep loss in Jim's life losing his job on three occasions since 2008 and his father, in October 2009.  He really was smelling the coffee now with this wake up call and am currently writing GO! Smell the Coffee, filled with many more journeys and discoveries as the dance of life thankfully continues.
He continues to learn many lessons – lessons from life as he busies himself, keep smiling and smelling his flowers along the way wherever he may tread. Since the times of loss the opportunities that he's been blessed with reignited his zest for life in ways he'd never dream't possible through a career in the golf industry and a passion through a skill he didn't even know he had in the form of $ art!
That, as they say, is another story! GO! Smell the coffee currently being written for release in 2014 and will include the origin of the $ Art to what it has become today as one of the boldest social community art projects The Dubai Dollar project was successfully carried out.
Time for telly anybody? Enjoy your respective journeys – wherever they may take you!