A big thanks to rugby legend Steve Thompson, M.B.E,  former Rugby Union player for London Wasps, England and the British & Irish Lions for taking the time out to smell the flowers recently.
For those who haven't seen Steve in action here you GO! with a clever try: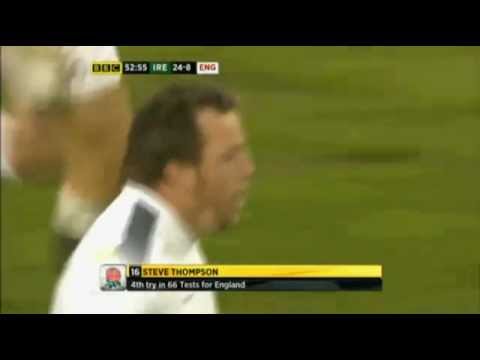 He kindly took time out recently to read GO! Smell the Flowers and has endorsed the
book with:
'A great his n her book – 2 perspectives on the same experience makes for an interesting read with a real twist at the end. Me and the wife raced to pick it up 1st each day when we were reading the manuscript.'
Thanks for your support Steve, a inspiration in your own right. More endorsements to follow over the coming weeks.
Comments welcomed!