Posts Tagged 'flowers'
Posted on November 30th, 2013 by Jim
Posted on October 17th, 2013 by Jim
Posted on July 11th, 2013 by Jim
Posted on July 7th, 2013 by Jim
Posted on June 30th, 2013 by Jim
Here's hoping GO! Smell the flowers will be on the shelves where it belongs and where the story both starts and ends, here in Dubai, U.A.E
GO! Smell the flowers, inspire others while you can!
Posted on June 30th, 2013 by Jim
Posted on June 25th, 2013 by Jim
Inspiration anybody? Here's the GO! Smell the flowers book trailer (U.S version) now available on Amazon and in any half decent U.K and U.S based book shops / stores :-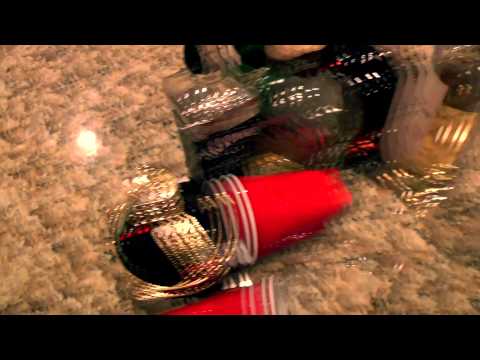 Feel free to share and inspire others and click here to buy the book at mates rates! Comments welcomed!
Posted on June 23rd, 2013 by Jim
Well following the release of GO! Smell the flowers June 1st 2013 via Amazon & Kindle and on the shelves on any half decent bookstore in the U.K and U.S of A it's time to spread the flowery wings as we look to tie up foreign rights both in Dubai and China! It's starting to have quite an impact throughout the world – interesting times!
Click on the image to uncover a special mates rates offer of GO! Smell the flowers – happy reading!
Posted on April 23rd, 2013 by Jim
Well we got there in the end! The Marketing team at John Hunt Publishing have just emailed to let us know that GO! Smell the flowers is under production and advance copies will be sent in due course! It features here in O-Books alongside celebrities who endorsed the book!
Six years after the trip of a lifetime where his n her journals became the book with a rather unexpected twist as the dance of life continues. Available 1st June 2013 in every format possible!
Posted on January 24th, 2013 by Jim
A bit of inspiration  - A flower is born by 4 Hero: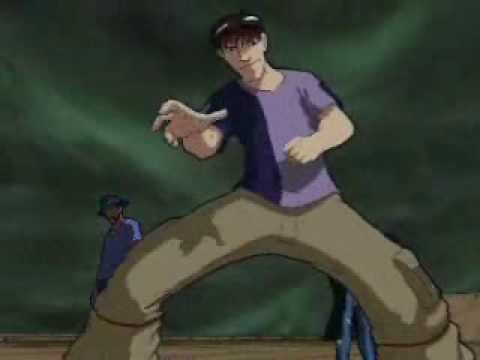 John Hunt publishing have just confirmed GO! Smell the flowers will be on the shelves, e-books and all on June 1st 2013 –  worth the wait and just in time for summer. The 4 Hero tune sums up the challenges overcome as tempting as it was to throw the towel in at times.
More updates as and when and may your respective gardens be prosperous folks.