A big thanks to cricket legend, fundraiser and T.V pundit Sir Ian Botham for taking the time to GO! Smell the flowers and endorse the book that will be out round about Christmas time.
One of the finest all rounders of all time, Ian Botham was the fastest to the double of 1000 runs and 100 wickets. An English icon, full of endless self-belief, he could change the course of a game in an afternoon. With him, England were a side to reckon with; without him they were abysmal. Some highlights of him in action:-
And his endorsement, that in his typical style sums it up nicely:-

'The Jimbo I know from Dubai is probably not going to be the flower smeller that I know but someone else I do not know – I hope! Enjoy the book that details this journey of change, flower smellers' – Sir Ian Botham.
In a round about way Sir Ian nails the fact it's a book encouraging change! I can't argue with that and it's really bowled me over that he took the time to not only read but get the whole point of the book.
Times do change but Beefy has always endorsed Wheat, as in Shredded back in 1980: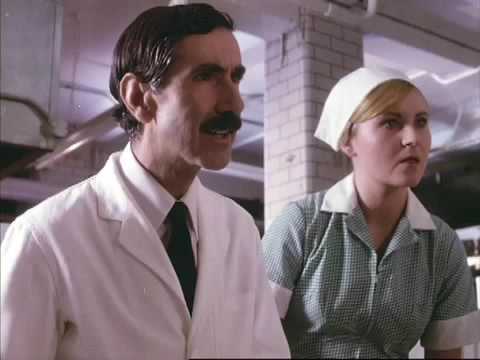 Priceless!
With a few more endorsements due in over the next couple of weeks as final design and layout is approved I'll post them as and when they land.
Comments welcomed and who would you have endorse something that you wrote? Do tell…