Posts Tagged 'book'
Posted on November 30th, 2013 by Jim
Posted on July 11th, 2013 by Jim
Posted on July 7th, 2013 by Jim
Posted on June 25th, 2013 by Jim
Inspiration anybody? Here's the GO! Smell the flowers book trailer (U.S version) now available on Amazon and in any half decent U.K and U.S based book shops / stores :-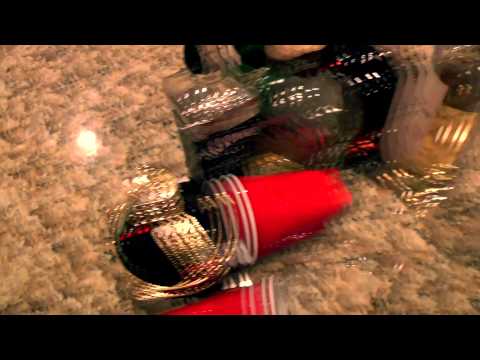 Feel free to share and inspire others and click here to buy the book at mates rates! Comments welcomed!
Posted on June 23rd, 2013 by Jim
Well following the release of GO! Smell the flowers June 1st 2013 via Amazon & Kindle and on the shelves on any half decent bookstore in the U.K and U.S of A it's time to spread the flowery wings as we look to tie up foreign rights both in Dubai and China! It's starting to have quite an impact throughout the world – interesting times!
Click on the image to uncover a special mates rates offer of GO! Smell the flowers – happy reading!
Posted on April 23rd, 2013 by Jim
Well we got there in the end! The Marketing team at John Hunt Publishing have just emailed to let us know that GO! Smell the flowers is under production and advance copies will be sent in due course! It features here in O-Books alongside celebrities who endorsed the book!
Six years after the trip of a lifetime where his n her journals became the book with a rather unexpected twist as the dance of life continues. Available 1st June 2013 in every format possible!
Posted on January 24th, 2013 by Jim
A bit of inspiration  - A flower is born by 4 Hero: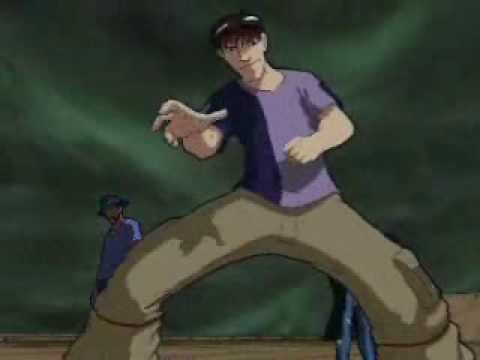 John Hunt publishing have just confirmed GO! Smell the flowers will be on the shelves, e-books and all on June 1st 2013 –  worth the wait and just in time for summer. The 4 Hero tune sums up the challenges overcome as tempting as it was to throw the towel in at times.
More updates as and when and may your respective gardens be prosperous folks.
Posted on November 1st, 2012 by Jim
A big thanks to rugby legend Steve Thompson, M.B.E,  former Rugby Union player for London Wasps, England and the British & Irish Lions for taking the time out to smell the flowers recently.
For those who haven't seen Steve in action here you GO! with a clever try: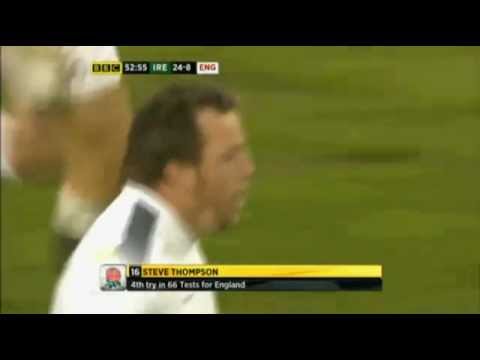 He kindly took time out recently to read GO! Smell the Flowers and has endorsed the
book with:
'A great his n her book – 2 perspectives on the same experience makes for an interesting read with a real twist at the end. Me and the wife raced to pick it up 1st each day when we were reading the manuscript.'
Thanks for your support Steve, a inspiration in your own right. More endorsements to follow over the coming weeks.
Comments welcomed!
Posted on October 27th, 2012 by Jim
A big thanks to cricket legend, fundraiser and T.V pundit Sir Ian Botham for taking the time to GO! Smell the flowers and endorse the book that will be out round about Christmas time.
One of the finest all rounders of all time, Ian Botham was the fastest to the double of 1000 runs and 100 wickets. An English icon, full of endless self-belief, he could change the course of a game in an afternoon. With him, England were a side to reckon with; without him they were abysmal. Some highlights of him in action:-
And his endorsement, that in his typical style sums it up nicely:-

'The Jimbo I know from Dubai is probably not going to be the flower smeller that I know but someone else I do not know – I hope! Enjoy the book that details this journey of change, flower smellers' – Sir Ian Botham.
In a round about way Sir Ian nails the fact it's a book encouraging change! I can't argue with that and it's really bowled me over that he took the time to not only read but get the whole point of the book.
Times do change but Beefy has always endorsed Wheat, as in Shredded back in 1980: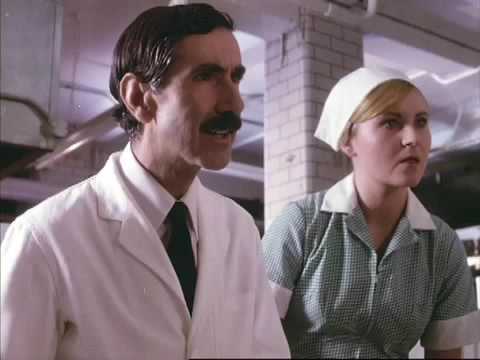 Priceless!
With a few more endorsements due in over the next couple of weeks as final design and layout is approved I'll post them as and when they land.
Comments welcomed and who would you have endorse something that you wrote? Do tell…
Posted on October 22nd, 2012 by Jim
Well just signed off the final copy approval for GO! Smell the flowers the book which has been in line to get published since 2007!
The major twist in the tale at the end of the first draft put the book publishing deal on ice so it just wasn't meant to be at that time. Five years later working with the editorial, publishing and marketing team at U.S based John Hunt publishing and O-Books who are now busy getting the final book ready to hit the shelves  / Kindles for pre xmas 2012!
Alot has changed since then and alot can happen if you have the right intention as demonstrated  by Dr. Masaru Emoto with the power of will and the law of attraction: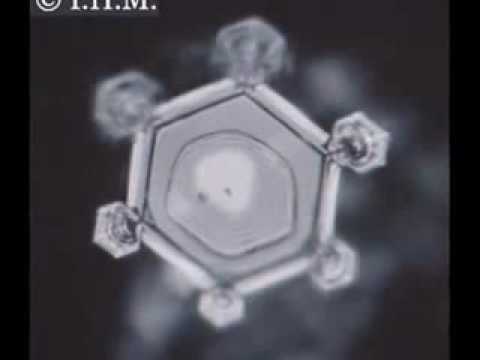 So never give up, even when circumstances change and demand a complete change although you might not know it at the time! If your intention or message is right it will come out at exactly when it is meant to:
At the moment celebrity endorsements on GO! Smell the flowers are coming in which will be posted in due course.  What would you like to materialise in your life and why?Do tell….