Ever had one of those days when you're just meant to be connected with someone at the right time? Well that happened during the Dubai tweet up, where fellow twitterers get together in the flesh and chew the proverbial fat. Indian cuisine on this occasion with Dubai passionate blogger, lover of life,  food reveiwer and tweeter,  THE REAL Geordie Armani
We've faced similar challenges and overcome them with a determination that passion brings. In July 2009 having lost my job I nearly lost 2 years of working on GO! Smell the flowers with over 50,000 comments and 2,400 blog posts contributed by 20 writers. Even 3 years back, pre widespread use of  facebook and twitter this youtube video posted on the site hit over 5,000 views: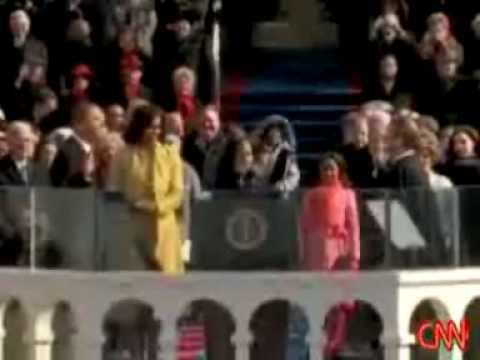 GO! Smell the flowers  was then stolen and I was flatteringly held to a $60,000 ransom to get the website and all the content back having naively given all my domain information to a so called ' business partner'. However, it happened for a reason and led to the formation of GO! Smell the coffee and this post on July 6th 2009 in a bid to get the site back.
Barely 1 week later on  14th July 2009 during a particularly difficult time on life I was fortunate enough to be a guest on John Deykin's Saturday extra's team . It covered the story so far, flowers through to coffee and discussing the pro's and con's of a community website.
Just click on this link: grab a coffee and listen in – it's 45 minutes long!
All content copyright ARN : The Saturday Extra show with John Deykin.
It was recorded live, with no idea of the questions that came in the middle of the flowers / coffee debacle and featured on GO! Smell the coffee which was set up in a bid to get my website and intellectual property back!
It worked, eventually, thanks to a copyright an dtrademark precaution I'd taken out in 2006 to protect the book and the ISBN number! What I'd  spent 2 years  building was indeed returned but it came at the cost of the community and pretty much my sanity. Baaa Baa black sheep. It took the wind out of my online sails but now, 3 years on with the book out early 2013 and GO! Smell the coffee currently being written I'm glad I dug in and stuck at it: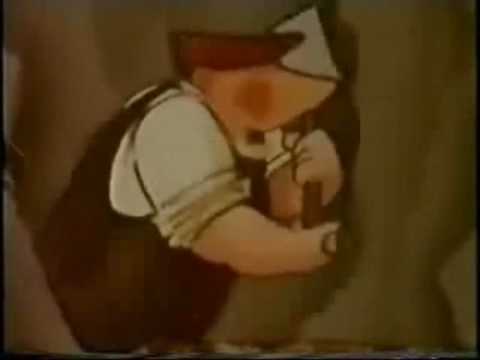 It inspires me to remember what the brand was becoming and what the brand could become. With both sweet flowers and bitter coffee in our journey of life we take it as it comes. Feel free to share your tales here to help others avoid going through similar! Comments welcomed, (Group hugs) optional!