A bit of inspiration  - A flower is born by 4 Hero: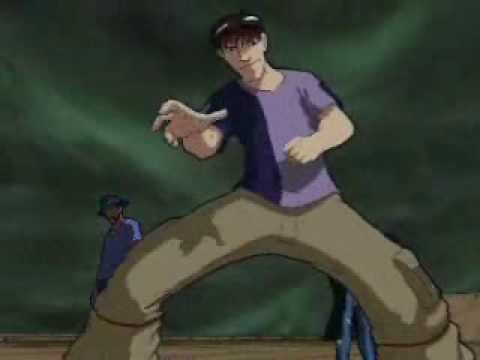 John Hunt publishing have just confirmed GO! Smell the flowers will be on the shelves, e-books and all on June 1st 2013 –  worth the wait and just in time for summer. The 4 Hero tune sums up the challenges overcome as tempting as it was to throw the towel in at times.
More updates as and when and may your respective gardens be prosperous folks.