Well just signed off the final copy approval for GO! Smell the flowers the book which has been in line to get published since 2007!
The major twist in the tale at the end of the first draft put the book publishing deal on ice so it just wasn't meant to be at that time. Five years later working with the editorial, publishing and marketing team at U.S based John Hunt publishing and O-Books who are now busy getting the final book ready to hit the shelves  / Kindles for pre xmas 2012!
Alot has changed since then and alot can happen if you have the right intention as demonstrated  by Dr. Masaru Emoto with the power of will and the law of attraction: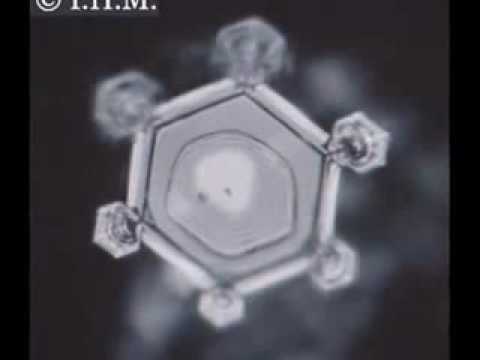 So never give up, even when circumstances change and demand a complete change although you might not know it at the time! If your intention or message is right it will come out at exactly when it is meant to:
At the moment celebrity endorsements on GO! Smell the flowers are coming in which will be posted in due course.  What would you like to materialise in your life and why?Do tell….